From: cj
Date: Thu, May 6, 2010 at 2:12 PM
Subject: 5.6.2010 David Wilcock – Prophecies and Science of a Golden Age
Listening to the first few minutes most likely have you watching the whole thing.
Wilcock does a good job of explaining, so you'll be able to wrap your head around a broad spectrum of concepts, solidifying for the new age. You may not believe everything, but that is okay, because there is an overwhelming amount of information, whether you believe in evolution, creationism or . . .
2012 Event Horizon:
Prophecies and Science of a Golden Age, by David Wilcock — Part 1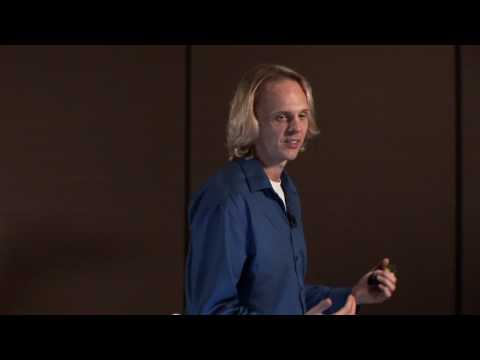 Related Articles:
Tags: 2012, 2012, A Golden Age, Abundance, David Wilcock, Prophecy, Technology