Pandamonia Street Team <pandamonia_omd@yahoo.ca>
Date: Thu, Jun 24, 2010
Subject: Killing the Dolphins clip – H A A R P – Farsi Persian Gulf Fw: red alert red alert red alert!!!!!!!!!
www.morningliberty.com
put vid on mute and watch this….THEY ARE GOING TO DO THIS!! YOU KNOW IT.
mute this video and watch it!!!!!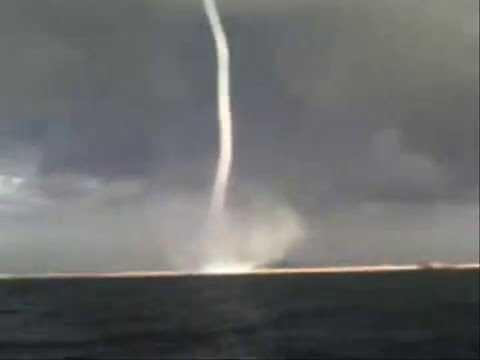 THEY ARE GETTING READY TO HAARP it. TELL ALEX TO ASK THE ASTROLOGERS THAT COME INTO HIS OFFICE
Related Articles:
Tags: Earthquakes, Farsi Persian Gulf, Genocide, H A A R P, Killing the Dolphins, Linkin Park, Manmade Weather, pandamonia Street Team, Soroya Production, Weapons of Mass Destruction