Dave Cleveland www.holy roman empire rules.blogspot.com

Sorcha Faal… Internet Hoax Queen Courtesy of One David Booth
http://educate-yourself.org/cn/sorchafaaldisinfo15mar08.shtml
Heroic AZ Gov Brewer Slams Obama On Border Signs – Vid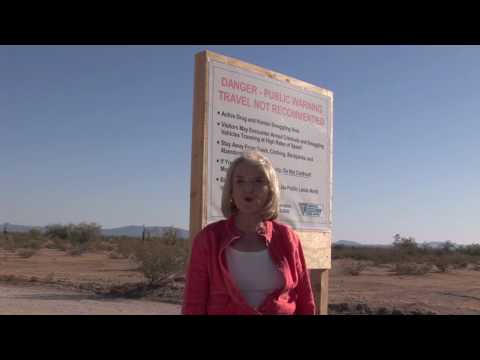 The Hindenburg Was Sabotaged
http://www.henrymakow.com/the_case_of_the_hindenberg.html
BP oil spill Corexit dispersants suspected in widespread crop damage
San Francisco Chronicle— June 27, 2010
BP has dumped 1.4 million gallons of Corexit on the gulf…Corexit 9500 is a solvent originally developed by Exxon and now manufactured by the Nalco of Naperville, Illinois (who by the way just hired some expensive lobbyists). Corexit is is four times more toxic than oil (oil is toxic at 11 ppm (parts per million), Corexit 9500 at only 2.61ppm).
In a report written by Anita George-Ares and James R. Clark for Exxon Biomedical Sciences, Inc. titled
"Acute Aquatic Toxicity of Three Corexit Products: An Overview" Corexit 9500 was found to be one of the most toxic dispersal agents ever developed.
COREXIT, SALT WATER AND OIL DO NOT MIX WELL TOGETHER
According to the Clark and George-Ares report, Corexit mixed with the higher gulf coast water temperatures becomes even more toxic. The
UK's Marine Management Organization has banned Corexit so if there was a spill…A mysterious "disease" has caused widespread damage to plants from weeds to farmed organic and conventionally grown crops. There is very strong suspicion that ocean winds have blown Corexit aerosol plumes or droplets and that dispersants have caused the unexplained widespread damage or "disease".
PLEASE WATCH THE VIDEO: WIDESPREAD MYSTERIOUS CROP DAMAGE IN GULF AREA
http://www.sfgate.com/cgi-bin/blogs/ybenjamin/detail?entry_id=65552#ixzz0s4Mn40pe
BP Gives Unlimited Behind-the-Scenes Access to One Woman, Who Says BP's Response is Fake: Clean-Up Equipment Taken Away as Soon as Officials Leave
Related Articles:
Tags: Acute Aquatic Toxity, Anita George-Ares, BP Oil Cleanup, Clark and George-Ares Report, Corexit is Toxic, Exxon Biomedical Sciences, James R Clark, Obama Border Signs, Oil Spill in the Gulf, San Francisco Chronicle