Dave Cleveland www.holyromanempirerules.blogspot.com

Thu, Jul 1, 2010 at 9:03 AM
Subject: Alert: Every Cleanup Worker From the 1989 Exxon Valdez Disaster Is Now Dead…
www.morningliberty.com
VIDEO: If you like to eat seafood, you need to watch this……
Warning to Gulf Volunteers: Almost Every Cleanup Worker From the 1989 Exxon Valdez Disaster Is Now Dead — …now it has been reported on CNN that the vast majority of those who worked to clean up the 1989 Exxon Valdez oil spill in Alaska are now dead. Yes, you read that correctly. Almost all of them are dead. In fact, the expert that CNN had on said that the life expectancy for those who worked to clean up the Exxon Valdez oil spill is only about 51 years. Considering the fact that the oil spill in the Gulf of Mexico is now many times worse than the Exxon Valdez disaster, are you sure you want to volunteer to be on a cleanup crew down there? After all, the American Dream is not to make big bucks for a few months helping BP clean up their mess and then drop dead 20 or 30 years early…This news clip from CNN is absolutely stunning. If this is even close to true, then why would anyone want to be involved in helping to clean up this oil?….This news clip from CNN is absolutely stunning. If this is even close to true, then why would anyone want to be involved in helping to clean up this oil?….
Video 1: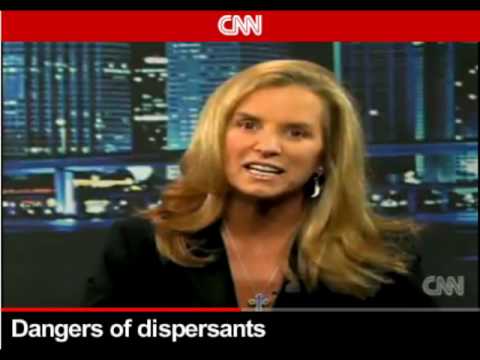 Video 2: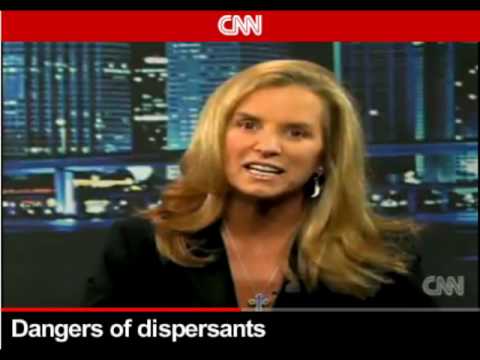 Katrina trailers revived for Gulf oil disaster
Cleanup crews stay in banned formaldehyde-laden FEMA homes
http://www.msnbc.msn.com/id/38031419/ns/politics-the_new_york_times/
USS Carrier Harry Truman Now Officially Just Off Iran — As we first reported last week, in an article that was met with much original skepticism, the Pentagon has now confirmed that a fleet of 12 warships has passed the Suez Canal, and is now likely awaiting orders to support the escalation in the Persian Gulf.
California Cities Shutting Police Forces to Close Budget Gaps — San Carlos, a Silicon Valley suburb that calls itself the City of Good Living, will hire contractors to maintain parks and negotiate with county officials to take over policing, becoming the latest California community eliminating basic services to close budget deficits. About 70 percent of U.S. municipalities are cutting jobs to cope with declining tax revenue, according to a survey published last month by the National League of Cities in Washington. One in five communities cut public-safety spending and revised union contracts, and almost one-quarter reduced health care.
Ohio's the place for deep-discount housing — You're likely to pay about 40-percent less for a foreclosed home in Ohio than one selling through a more conventional route. RealtyTrac says the average foreclosed home here sold for about $80,000 during the first three months of the year. Compared to sales prices on the open market, that's the deepest discount in the country.
Undercover Police engaged in Purposeful Provocation Toronto is right now in the midst of a massive government / media propaganda fraud. As events unfold, it is becoming increasingly clear that the 'Black Bloc' are undercover police operatives engaged in purposeful provocations to eclipse and invalidate legitimate G20 citizen protest by starting a riot. Government agents have been caught doing this before in Canada.
U.S. GOV can kill ANYONE including YOU without trial COVERTLY
…Ladies and Gentleman, the U.S. Government has just declared war on the general public
Related Articles:
Tags: Death of Oil Cleanup Workers, Exxon Valdez Cleanup, Gulf Area Sea Food, Martial Law, Oil Cleanup Worksers Now Dead, Police State