How many Presidents would sit back and allow the Gulf of Mexico to be destroyed? Barry Soetoro and his EPA are allowing BP and Transocean to Kill the Gulf with Corexit and Negligence.
In Britain Corexit 9500 was banned. In the Gulf of Mexico it is becoming clear that the Oligarchal Banking Cartels want the Ocean in the Gulf to die and they are aware that cleanup workers will die from the Oil Spill and by their Dispersants. Microbes could clean up the Oil Spill in about 6 weeks, but BP continues to Hide the Oil and Poison the Gulf Ocean every day.
Ranger R J
Sat, Jul 3, 2010
Subject: Barry Soetoro – Gulf Toxic Testing Ground – 2 Clips – Microbes Could Clean It Up in 6wks
Seems that microbes will clean up the oil mess.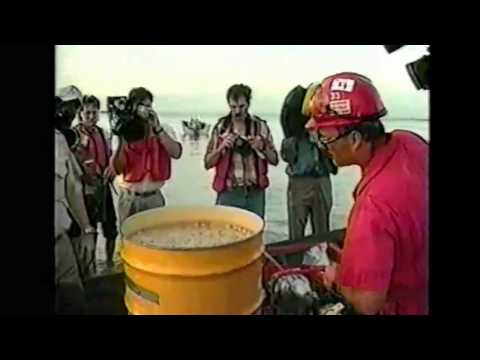 Only BP & Haliburton & other of the like refuse to allow that technology to be used. They prefer the dispursant "Corexit 9500", which is toxic to all life.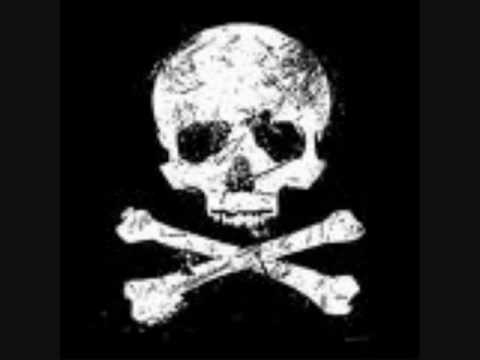 Related Articles:
Tags: Banking Cartels, Barry Soetoro, BP, Buck Wynne 3rd, Corexit 9500, Dispersants, Dr Carl Oppenheimer, Gary Mauro, Gulf Topxic Testing Ground, J Brent Tuttle, John Kenneth Galbraith, Killing the Gulf, Microbes, Monetary Cartel, Oil Spill Response, Ralph Schoeman, Richard Charter, Riki Ott, Robert Burham, Texas Land Commission, Texas Water Commission, Toxic Rains, Transocean