What rights were included with the Declaration of Independence? What rights came with the Bill of Rights? Why are Mexicans being told that in America they can get Free Housing and Free Health Care and Free Education and a job For Free? These benefits have come at a high cost for Americans. What is In it For Me is a lousy attitude, for any American.
Americans are now waiting for President Obama to deliver some form of amnesty for Illegals who continue to pour across the American border. Legal Americans are feeling the pinch, financially and politically now.
American Rant Network

Fri, Jul 2, 2010
Subject:
Illegal Immigration – Remove the Birdcage
– A short 2 minute video
www.morningliberty.com
Very Angry Video Clip on Illegal Aliens
You will understand after you view the video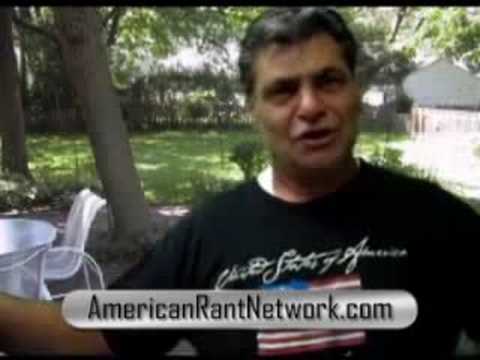 Related Articles:
Tags: Amnesty, Ask Not What America Can Do For You?, Ask What You Can Do For America, Free Food, Free Health Care, Free Housing, Illegal Aliens, Illegal Immigrants, Illegal Immigration, Illegal President Obama, Move the Birdcage, What Is In It For Me?