Every man is entitled to his own opinion. If you look beyond the outlandish claims you may find some truth from his statements. In New Guinea, Brian and Janelle found AIDS is causing death all over the country.
We have been lied to all of our lives. Every source of news that I review I realize that it bears 20% truth or 50% truth or 80% truth. Our family background or our religious background or our schooling background impact our views. Whether Brian Leonard Golightly Marshall is Yahweh Jesus, or not, he does speak a lot of truth. The N W O folks want to 80% of the people in the world to die. It takes courage to examine and consider the opinions of others, even when we disagree with them.
Brian Leonard Golightly Marshall
Subject Top 10 Clips – Illuminati Thugs Want You Dead – the Truth
Date Fri July 9, 2010
www.morningliberty.com
A friend of Brian's birthday is JULY on 11th and I await with baited breath for a MIRACLE of GOOD NESS TO happen..other wise my birthday will be worse than someone born sept 11th. The following comments are a part of her story.
LOVE YOU RJ:
anyway
as happens with me, I find all things in my life divinely connected. It's a very long story but I met Brian after several BIZARRE and powerful dreams the night before I met him: including one where a big snow storm was coming in and HE was the tow truck driver haha (and believe it or not it turned out to be a guy named Jeremy waiting in the truck) in the dream I came in and tackled a demon (IT WAS HORRIFYING AND REAL) so much that I was awakened by family and had my arms out stretched clutching its see thru neck, moaning and screaming. This is weird and the same night of a SOLAR ECLIPSE..the next day after I actually prayed to GOD to help us during these horrible times. I met Brian on the 24 24 day. May 24…a bad day where family would abandon him…it seems that in the nick of time I was here to NOTICE him….I've had mini miracle after miracle after taking the leap of faith to realize that without a doubt Brian is REINCARNATED one way or another period…but could be the reincarnation of the MAN JESUS (he looks like him and people who've had NDE and reincarnation experiences tend NOT TO lie, cause we are super aware of Karma….so he looks like the shroud. Remember now: Jesus could not get himself down from the cross and there wasn't even enough FANS of JESUS to get him down….Jesus the man fought against taxes and for freedom, just like Brians 'THE STRAWMAN BURNETH"….I read this quote "He will walk alone on the earth, cast out and ignored, yet no mathmetician, scientist, rabbi or astronomer will be able to deny him"
This sounds like BRIAN. I'll tell you, this man has enough charm to have been a Aussie Clint Eastwood if he was seeking fame…but all he talks about is the MATH AND THE EARTH and saving people from harm… I personally can't name anyone like that can you… My dad is a cop, and still
he's not as educated or as ambitious to save the world as BRIAN is.
I have to go with my total heart and gut feeling… REincarnation IS REAL (ISRAEL..who knows why that word is so similar) and this is JESUS who is now the shroud/ Yahweh.
Why not. WHy if we are in GODS image are we not SEE THRU TOO.
Many liars came before him, as was warned, they are called popes and churches.
The govt and churches are poisoning us….do you really think they'd worry if you met a false prophet or two to lead you astray??? No, They love the JIM JONES type…they are worried you'll meet the REAL DEAL!! and wake up to your own Karma and decided to be kind and good and not pay tax either and free yourself. Now how would the GOV keep you down without your TAX money.
THIS IS IT in a nutshell. Brian loves us. Janelle and Brian are the most dedicated loving people I know.
Here is part one of the documentary I've started to make\
only have up to part 3 done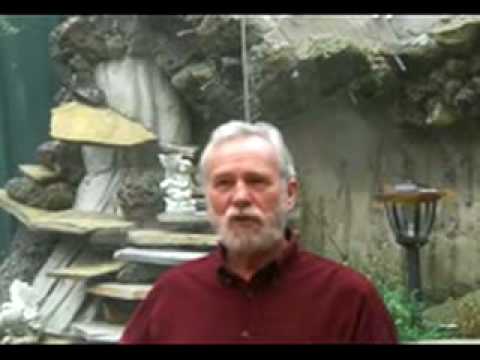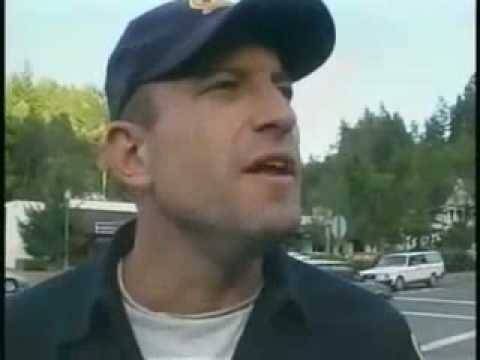 Related Articles: