Why is Barry Soetoro silent about the Oil Cleanup Sickness that is already destroying the health of cleanup workers? Is it money that is causing President Obama to stand down about the health effects of the oil chemicals in the Gulf upon the BP oil cleanup crews?
Oil Cleanup Sickness was acquired by almost all of the 11,000 Exxon Vlacez cleanup workers. Now in the Gulf over 25,000 cleanup workers are at risk of permanent toxic effects from Oil Cleanup Sickness. Michelle and Barack Obama ought to try breathing in the hydrogen sulfide and the V O C's as they work on the beach cleaning up the toxic mess in the BP Gulf.
Merle Savage
Subject: Oil Cleanup Sickness – Wavin' Flag
Fri, July 9, 2010
www.morningliberty.com
URL : http://www.silenceinthesound.com
Comment:
In 1989 Exxon told the cleanup workers the same story, that the crude oil is not toxic. Some of us are living proof of the toxic exposure, and many others have died. Please view the YouTube video, and help get the message to Gulf residents, BP crude oil cleanup workers, and President Obama. Respirators need to be supplied to oil cleanup crews.
Thank you.
---
RELATED VIDEOS:
Massive Gulf Oil Spill Volcano In Good lighting

The truth about the " Oil Spill"1,150 viewsDanPezz1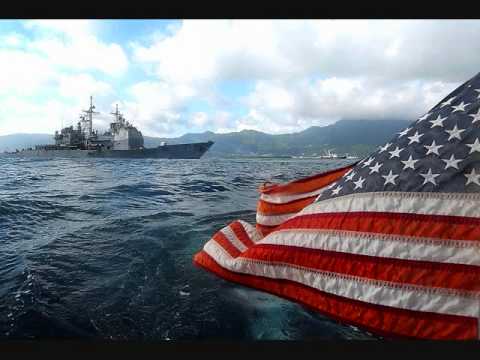 Generations Poisoned by Oil Spill?

BP LATEST – RUSSIA TODAY REPORTS EVIDENCE OF AIRBORNE CONTAMINENTS, EPA DOWNGRADING FIGURES

Everything In The Gulf Maybe Dying (29-Jun-10)(GLOBAL NEWS NETWORK – Gulf Oil Spill)

Someone is Making Bank from Oil Spill

BP Oil from gulf spill raining on Tampa

DER BEWEIS – BP Ölkatastrophe war beabsichtigt

Gulf Coast, grab your gas masks!

BP Gulf Oil Spill Cover Up – Systemic US Government Failure

Gulf Of Mexico Oil Spill, Hurricane And An Earthquake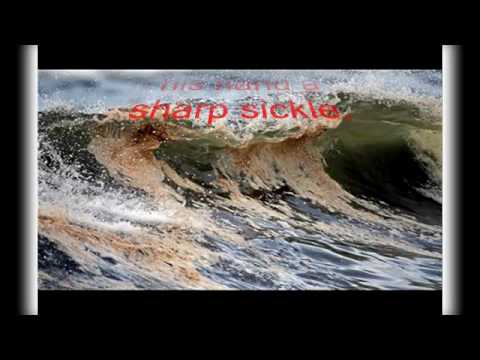 Oil Spill Timelapse From Space April 20 – May 24 2010 Deepwater Horizon

Obama's Disastrous Speech on Oil Spill: Geronami's Response

Webster Tarpley WW3 Scenario if Iran is attacked …

Pensacola Councilman: BP bringing in white sand to cover oil, has evidence (VIDEO)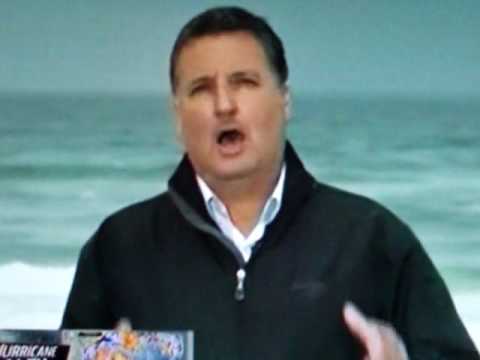 NTEB: Obama's Katrina Theme – Sad World by Sean Kelly

The Gulf oil spill: Part 2—The effect on human health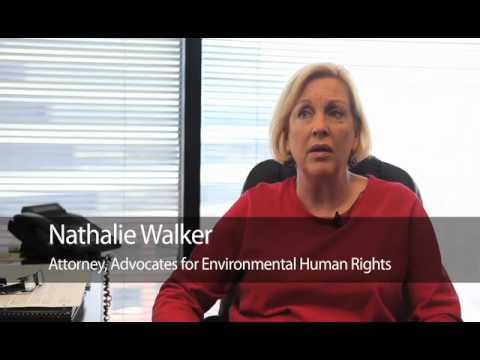 Related Articles:
Tags: Barry Soetoro, Corexit, Crying for Oil Cleanup Sickness, E P A, Exxon Valdez, Hydrogen Sulfide, Merle Savage, More BP Lies, Oil Cleanup Sickness, Respirators are Needed, Volitile Organic Compounds, Wackenhut, Wavin' Flag, www.outlivesheep.com, www.silenceinthesound.com