Now that we can see the evidence of Benzene and other airborne chemicals will we do anything differently? We may not have been aware of this toxic air pollution, but BP officials are aware of the harm that is being done in the Gulf.
Flair Systems has a video camera that can record benzene and other lethal gasses in the air. Blind to our natural eye are chemicals that are impacting our health every day. These chemicals are causing harm in the Gulf of Mexico too. What we don't know or see can hurt us. BP officials are aware of the Benzene and Corexit 9500 and the uranium and the VOC's and the other chemicals that are harming people and marine life in the Gulf.
Flair Systems
Subject: Benzene Cancer – Benzene Camera
Date: Thu, 29 Jul 2010
www.morningliberty.com

Have you breathed your benzene today?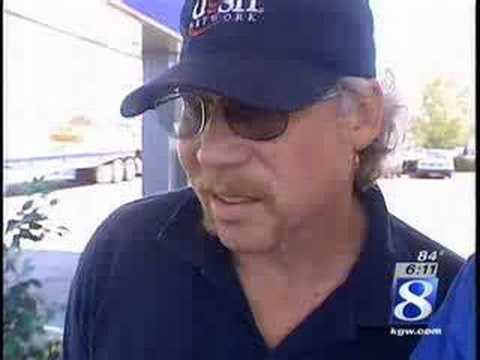 Related Articles:
Tags: 7 Deadly Plastics, Benzene, Benzene Cancer, Corexit, Disaster in the Gulf, Flair Systems, More BP Lies, The Gas Finder, Video, VOC's