When will this become obvious to you? How many people have to die in the name of Shari'a Law before you recognize that a Culture Jihad, that a Christian Jihad is now being carried out by Islam devotees all over the world?
Pat Condell says it like it is… Individual Liberties has made America what it is. Islam despises what America is, freedom and diversity. The Cordova Initiative is behind this Ground Zero Mosque. In Spain Muslims built their first Great Mosque in Cordova and it's a symbol of how Islam conquerred Spain. If we're not careful we'll pander our way into a Muslim Take Over of America.
Pat Condell
Fri Aug 27, 2010
Subject; Ground Zero Mosque – Barry Soetoro is So Proud – Stand Up Comedian lashes out about Ground Zero Mosque
Pat Condell is a British stand-up comedian, but this video isn't comedy and it certainly isn't funny.
It's pure truth and utterly brilliant. Listen to Pat's opinion on the Ground Zero mosque:
"Is it possible to be astonished, but not surprised?" – Jihad Watch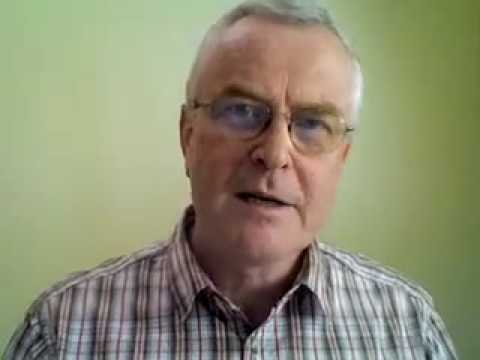 Related Articles:
Tags: Allah, Cordova Initiative, Creeping Shari'a, Culture Jihad, Ground Zero Mosque, Islam, Jihad Watch, Mosque at Ground Zero, Muslim Mosque at Ground Zero, Muslims, Pat Condell, Quor'n