Belial means demon(s). Asmodeusza is a devil creature that occupies a church in southern France, known as Renne La chateau. Abbey Sauniere'a found ancient documents from King Solomon's Temple stashed in the alter of the church.
The Goetia Book tells more than you may want to know about the Monarchy of Demons. King Solomon wore a ring with a symbol on it that is known as the Star of David and you've seen it on the Flag of Israel. Chris Everard spells it out well in these 13 Video Clips on Satanism in the Royal Family.
Sherrie Lee Laird
Sat Aug 14, 2010
Subject; Satanic Agenda of Illuminati
Illuminati (Vol 3): Murdered By The Monarchy- Parts 2/6 of 13
SCARY!!!!! TRACEABLE FORENSIC FACT~ re:BANNED VIDEO proof~ MUST SEE!!!!
next part:

my banned video is up at
http://www.youtube.com/wolfgangpuckerup page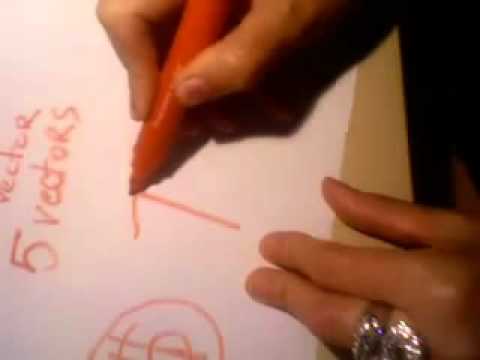 You'll see alot of BULLSHIT Comments from fake pages.
http://www.youtube.com/2012isnear SUB to them and watch all the parts!
this is part 2.
THE ROYAL FAMILY.
It is proof of everything I've been saying and JUST THE TIP OF THE ICEBERG.
It's everywhere.
WAKE UP!!!
here's part one.


watch the rest!
To the Elite that just know not what they do. We pray for your souls.
You cannot be an American and Stick up for the William of Orange Queen of England. Obama works for BP and BP IS OWNED BY QUEEN OF ENGLAND
http://lisa4everwonders.blogspot.com/2010/08/illuminati-vol-3-murdered-by-monarchy.html
Related Articles:
Tags: Abbey Sauniere'a, Asmodeusza, Asteroth, Belial, Book of Shadows, Chris Everard, Council of Demons, Goetia, illuminatidvd.net, Knights, Krola Solomona, Magichal Grimoires, Marquis of Libeaux, Monarchy of Demons, Monarchy of hell, Occult, Pendar, Princes, Royal Kabbalistic Conspiracy, Star of David, The Seal of Solomon, William of Orange Queen of England, www.enigmatv.com