David Icke
Tue, Jun 21, 2011
Subject: David Icke- Brilliant Speech
www.MorningLiberty.com

David Icke- Brilliant Speech
Sep 15, 2008
Copyright notice: This video is being re-uploaded with permission from Sean,
webmaster at David Icke Books Ltd. Please, if there are any problems in the future, just message me to remove it.
What is wrong with the world and why is it this way? This is from 1994! 14 years ago!..based on his book "The Robots Rebellion".
Thanks David for all your great work. www.davidicke.com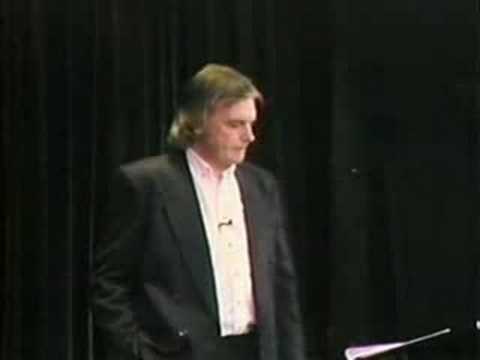 Our society is run by insane people for insane objectives. I think we're being run by maniacs for maniacal ends and I think I'm liable to be put away as insane for expressing that. That's what's insane about it. John Lennon
Reality leaves a lot to the imagination. John Lennon
Related Articles:
Tags: Capitalist Suicide, David Icke Exposes the SlaveMasters, David Icle on 2012, DavidIcke.com, Economic Collapse, Financial Collapse, Sonventional Wiscom, Ultimate Insamity, Wrongs to American Indians