Popeye & R J Hender
Sat, Oct 6, 2012
Subject: Child Porn & Drug Trafficing Out of Control
www.MorningLiberty.com
Guinea Pig Kids – Tortured Orphans in Catholic Orphanages… documentary

Child Porn, Coke Smuggling: Hundreds of DHS Employees Arrested Last Year
October 5, 2012 by POPEYE
Child Porn, Coke Smuggling: Hundreds of DHS Employees Arrested Last Year
Chase Kurnick is just 12yrs old. Why is Carrie Underwood kissing Chase? It's not appropriate.
Robert A Hender Jr has shared a video with you on YouTube
Carrie Underwood Pedophile? – Lips Off of Chase kurnick
by Robert A Hender Jr
Is Carrie Underwood a pedophile? I hope not. Every week we find another teacher who has had sex with his/her student in America. In Runamede, NJ we recently learned that 3 teachers have been having sex with their students. Is this a new job benefit for teachers in America? Is this why teachers in Chicago went on strike for? Jerry Sandusky and hundreds of adults know better, but they continue to assault our children. This is no laughing matter. The Man Boy Love Association is no joke. We can not afford to encourage this kind of activity. Abduction Teams in America are sent out every day to steal another child. The buck of child trafficing and pedophile activity must not be encouraged by any of us.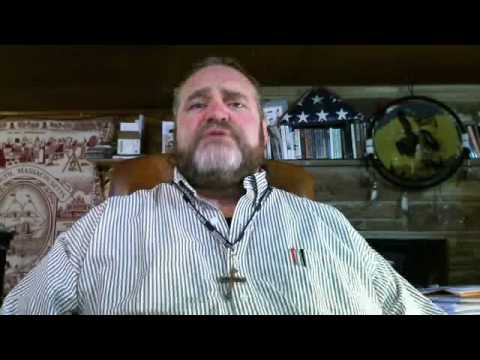 Related Articles:
Tags: Arizona Daily Star, Border Patrol Drug Smugglers, Carrie Underwood Kisses Chase Kurnick, Chase Kurnick Kiss, Child Porn, David Aguilar, DHS Child Porn, DHS Child Porn Arrests, FederalJack.com, Guinea Pig Kids, Lee Morgan, Popeye, Tortured Catholic Orphans, TSA Crimes, U S Border Patrol Crimes, Valentino Johnson, Yamikar Fierros