Romney Lead US to Prosperity – Would Obama Choose Romney?
2012, Barry Soetoro, Current Events, Freemasonry/Illuminati, Inspirational, Money, N W O, Preparedness, Prophecy, Religion, Vatican
December 7, 2012,
0 Comment
WeeklyWorldNews.com
Tue, Dec 4, 2012
Subject: What If Romney Became Treasury Sec?
www.MorningLiberty.com
Mitt Romney Told Us Corporations are People Too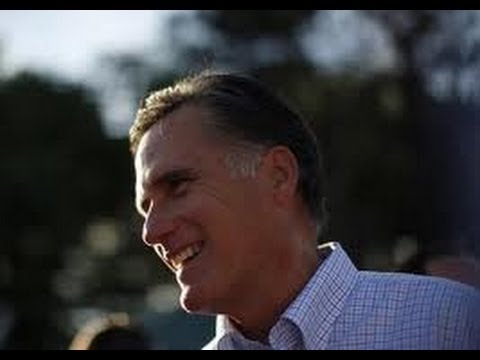 http://www.activistpost.com/2012/12/the-corporation.html
Dec 23rd End of the Federal Reserve
Jesse Ventura on Bilderberg World Control – Is Romney One of TPTB?
http://www.youtube.com/watch?v=q-r4DGx04gI
Mitt Romney Given Greenspan/Geithner Power by Obama
http://weeklyworldnews.com/headlines/52416/obama-names-romney-secretary-of-the-treasury/
http://www.afro-squad.com/blog/2012/11/obama-names-romney-secretary-of-the-treasury/
Related Articles: